Drug Manufacturing Company LLC (DMC)
Drug Manufacturing Company LLC (DMC), an Omani-based Pharmaceutical company was established in 2010 to cater competitive demands of the rapidly growing global drug markets.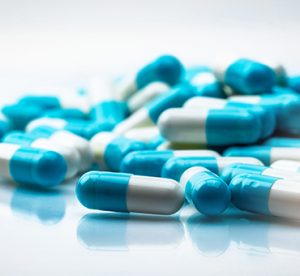 The company is engaged in manufacturing of Antibiotic Active Pharmaceutical Ingredients (APIs) in Sohar, Sultanate of Oman. DMC is the fastest growing pharmaceutical company of Oman with state-of-the-art manufacturing facilities designed, built and operated with strict adherence to the current Good Manufacturing Practice (cGMP) to meet and exceed international standards.
DMC has obtained all necessary approvals to produce and supply of Cephalosporin APIs and in due course of time will go for registration of DMF in regulated market.
Our goal is to provide high quality yet affordable Cephalosporin APIs (Active Pharmaceutical Ingredients) to both branded and generic companies worldwide. We aspire to become a strategic
business partner to numerous global renowned pharmaceutical companies by providing timely and quality support for their launches, business growth with transparency and standard documentation procedures.Our commitment to addressing supply chain challenges related to antibiotic APIs is DMC's' value to business partners.